Understanding Yoga: A Tool in Healing Trauma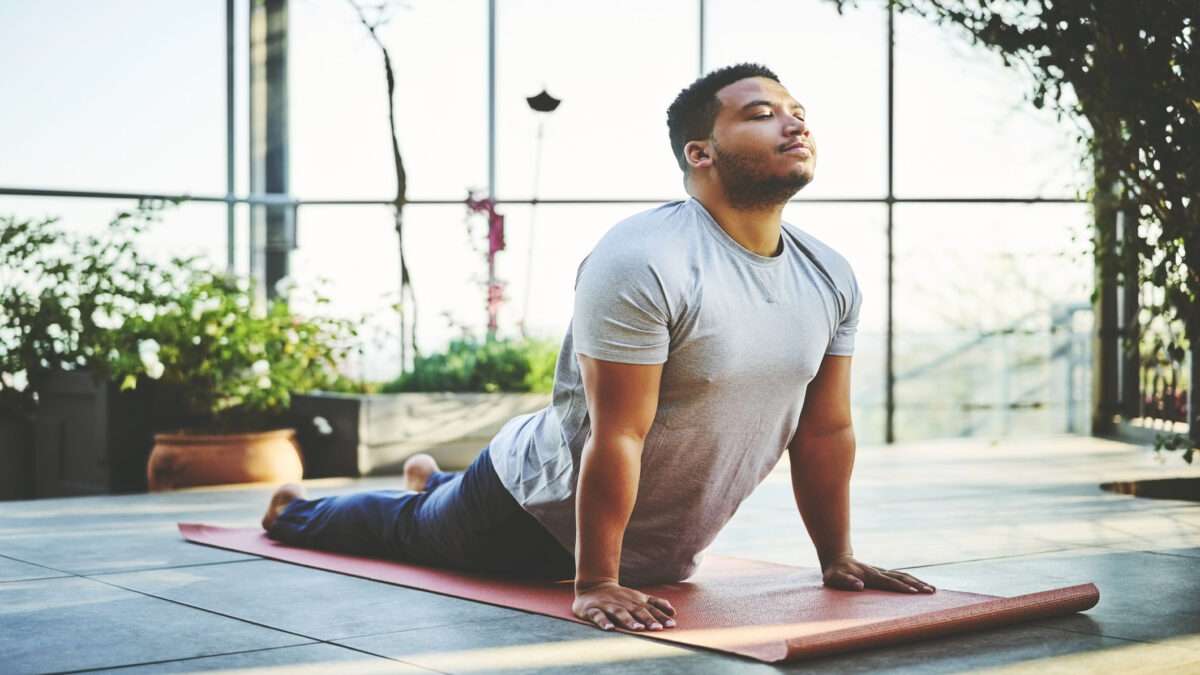 Do you think that Yoga is only for hippies, women, flexible and/or fit people, or for religious purposes? There is no right or wrong answer and no matter what your preconceived notion may be, here is the good news… Yoga is for everyone! What if I told you that you can get better sleep, increase your energy levels, strengthen your immune system, attain calm and clarity, counter depression or anxiety, and have an overall feeling of wellbeing? In this article, I hope to enlighten you with an overview of the physical and mental benefits of incorporating a regular Yoga practice into your life.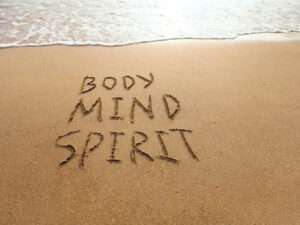 Yoga is for hippies! Well actually, even though Yoga did initially attract a "hippie crowd" back in the day we have come a far way since then. With Yoga studios popping up on just about every corner, we can find Yoga for every spectrum of life; from beginner to advanced, restorative to fitness, and for any belief systems. Simply put, Yoga is the union between the Mind, Body, and Spirit. It is a place of discovery and connection with your own body that encompasses balance, stretching, breathing, and meditation; centering the mind and spirit. 
Post-Traumatic Stress Disorder (PTSD) is thought to affect 1 in 3 people who experience some kind of trauma in their life. It is still unclear why some individuals will develop PTSD, but it is thought that inadequate support in the immediate aftermath of experiencing or witnessing a traumatic event may elevate the risk. Trauma affects individuals psychologically, cognitively, and emotionally, with ramifications felt in both the mind and body, overwhelming one's capacity to cope and respond. It can manifest in a number of ways such as anxiety, depression, digestive issues, headaches, back pain, and autoimmune illnesses to name a few. 
Syncing awareness of movement with breath has a profound impact on regulating the nervous system. It helps disengage the parasympathetic (fight or flight) response, which is often in overdrive when a person suffers from PTSD. Yoga focuses strongly on engaging the parasympathetic nervous system, which corresponds to a state of calm, digestion, and orientation to time and space. Yin Yoga and Hatha Yoga are particularly suitable for trauma survivors, thanks in part to the breath work and compassionate observation of the internal and physical experience. Regular practice can eventually begin to translate into detaching from one's intensely emotional and physical waves of trauma. This leads to an ability to witness the experience rather than feel fear or shame. Yoga works with both the mind and the body, while also helping to forge a sense of safe community from which individuals can draw comfort and support.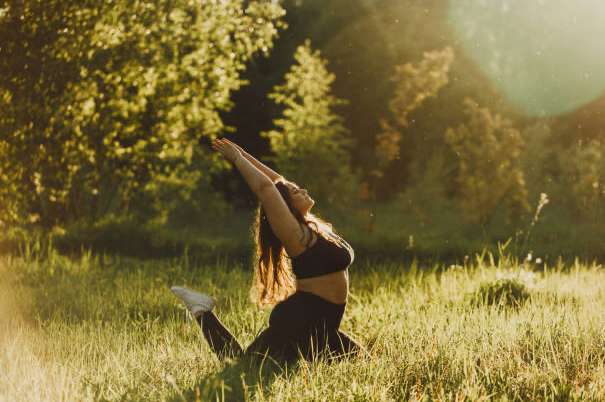 Although there are many varieties of Yoga, here are a few that can really support your healing journey: 
Yin Yoga practice is a way to connect and increase circulation in joints and improve flexibility. This is a beautiful place to start for most beginners. Allowing for the mind & body to release and reconnect with the energy within, our life force. 
Hatha Yoga practice is designed to balance opposing forces, strength and flexibility, physical and mental, or breath and body. Holding poses for a lengthened period of time while staying connected to the breath in a gentle and mindful way. This is a great practice for people recovering from a physical injury.
Vinyasa Yoga practice is for synchronizing breath and body in a continuous rhythmic flow. In this style of practice, the body benefits from movement while the mind benefits from stillness, allowing for the philosophy of mental stillness through the fluidity of a strong practice. 
Yoga Nidra (Yogic Sleep) is a deeply restorative state of deep conscious sleep, bringing about incredible calmness, quietness, and clarity. It enhances rejuvenating alpha brainwaves, which reduces stress. Yoga Nidra, is one of the deepest meditations, leading to a state of supreme stillness. One hour of Yoga Nidra is known to be the equivalent of four hours of deep sleep.  
Diversified Rehabilitation Group fosters a safe environment that focuses on helping individuals manage and relieve the symptoms of PTSD, Anxiety, and Depression. Alongside our programs and other evidence-based therapies, yoga can be an effective tool in supporting a person's journey of healing and can be a valuable part of a person's ongoing self-care. By combining a comprehensive knowledge of the neuroscience, psychology, and physiology of trauma with yogic techniques, individuals are gently guided towards recovery in an informed and safe way.
For more helpful resources and mental health programs visit us a https://ptsdrecovery.ca
Published on March 9, 2021
Joey Stierle, certified 200 YTT Yoga Instructor