Five Myths About PTSD and the facts you need to know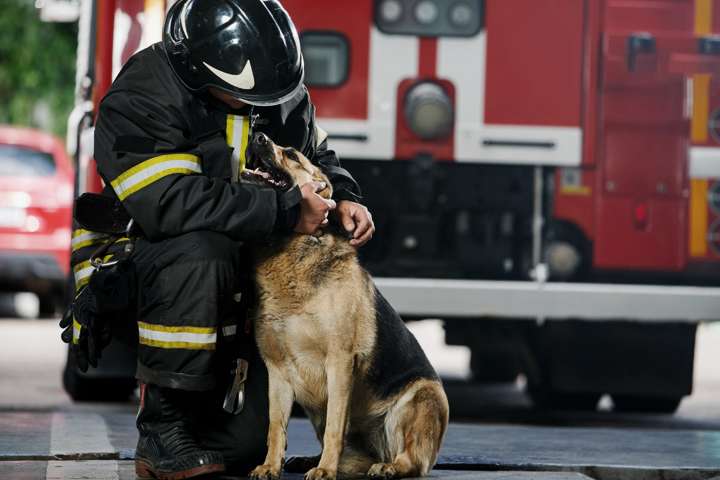 Shell shock. War strain. Combat fatigue. Post-traumatic stress disorder (PTSD) has been called many things over the years, but what is it really? Is it an unfortunate affliction reserved for soldiers and war refugees? Is it a violent gremlin locked up inside each and every patient, ready to erupt at any moment? Does inner strength protect against PTSD? Is inner weakness a prerequisite?
Although clinicians have been aware of the realities of PTSD since the 1980s, many people still hold unfounded beliefs about this disorder. This article will review five common myths associated with PTSD and why they're wrong.
Read the complete article here
Published on October 31, 2016
Written by Psychology Today