Best Approach to Talk About Programs for Depression and Anxiety to First Responders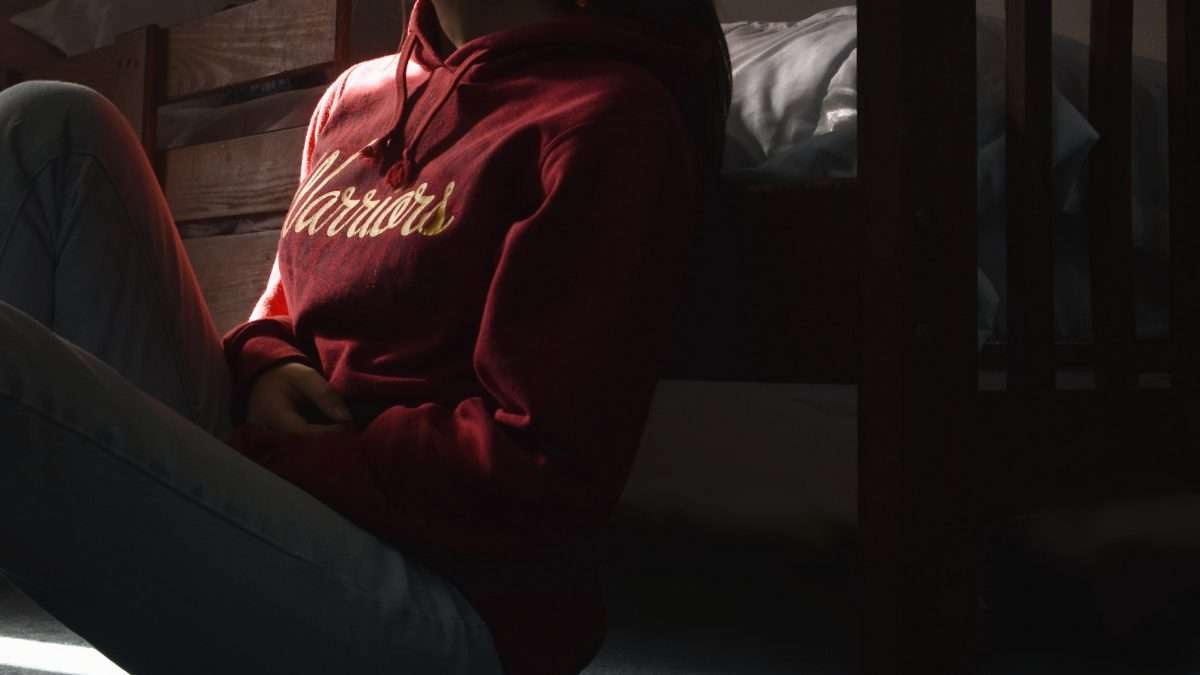 First responders are our real-life, everyday heroes. They're first at the scene whenever there is violence, natural disasters, death, and other traumatic moments. They don't just show up to work, do the bare minimum, and go home – they're on a mission to improve things. And even though they deal with pain, loss, injury, long shifts, poor sleep, and other stressful experiences, they continue working, even when it becomes exhausting and challenging, making them susceptible to depression and anxiety.
Do you have a relative or friend who is a police officer, paramedic, firefighter, or another type of first responder? Have you noticed signs that they aren't themselves lately? The specialists at Diversified Rehabilitation Group offer anxiety and depression recovery programs that can help. In this article, we share tips on how you can encourage them to enroll in programs for depression and anxiety.
Understanding Depression and Anxiety in First Responders
Depression and anxiety are mental health conditions that can affect anyone, but First Responders are at a higher risk due to the nature of their work. First Responders are often exposed to traumatic events, which can lead to post-traumatic stress disorder (PTSD).
Your loved one or colleague may be depressed if they display one or more of the following symptoms:
Feeling down or hopeless

Loss of interest in activities they used to enjoy

Difficulty sleeping or oversleeping

Changes in appetite

Withdrawing from friends and family
They may also have anxiety if they experience any of the following:
Feeling tense or nervous

Having difficulty concentrating

Sweating or heart racing

Feeling like they need to escape or avoid a situation
How Can I Talk to a First Responder About Programs for Depression and Anxiety?
First responders are often reluctant to seek help for a mental health problem because of the stigma attached to these conditions. However, you can do several things to encourage a first responder to seek help for depression and anxiety.
Be supportive and understanding. It can be helpful to let the first responder know that you are there for them and understand what they are going through.

Point out that you miss spending time with them and look forward to doing so again. You can also assure them that they can discreetly enroll in a program. For example, they may choose to get

online counselling

in the comfort of their own home.

Emphasize that seeking help is a sign of strength, not weakness. You may use the analogy of putting on an oxygen mask before helping others during a flight.

Remind your colleague or loved one that these programs provide a safe and supportive environment where first responders can share their experiences and get information and advice from others who have been through similar situations.

Don't hesitate to direct them to reach out to mental health professionals who understand first responders' values, behavior, and customs. These individuals can provide professional support and resources that may be helpful.
Programs for Depression and Anxiety Available in Kelowna, BC
The first responder in your life shouldn't suffer in silence. Encourage them seek professional support from the highly qualified and experienced team at Diversified Rehabilitation Group. We offer a range of programs to help first responders cope and thrive.
Contact us today by calling 1-888-402-8222 or 250-860-2868. Also, feel free to fill out our online contact form so that we can connect with you.