Spirituality for Resiliency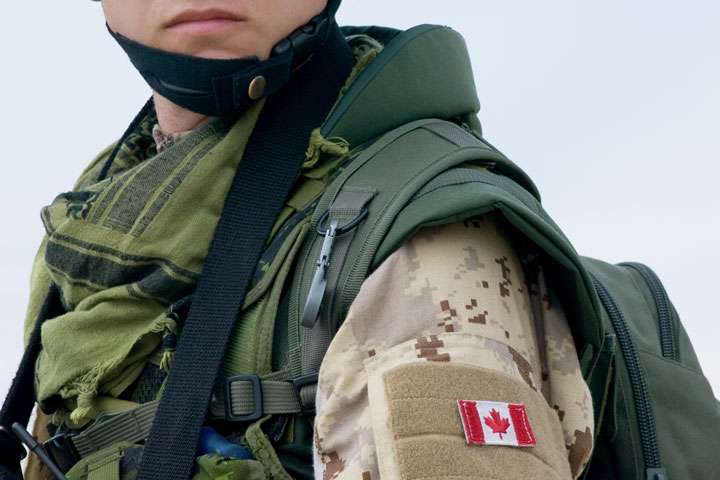 Spirituality is an essential coping method that helps military personnel in building and maintaining psychological resilience.
Spirituality means something different to every single individual." said Chaplain (Lt. Col.) Michael Brown, 628th Air Base Wing Chaplain. There is no one standard answer that fits all. It is important to note that spirituality does not necessarily involve belonging to a specific organized religion either. Spirituality refers to moral values, belief systems, copings skills, and a sense of hope. Spirituality and religion often help individuals develop or enhance resiliency. Military personnel often operate in unpredictable and dangerous environments where they are exposed to and experience various psychological and physical trauma, including, yet not limited to, moral injuries. Lt. Col. Brown stated, "when we get knocked down in a sense, you get back up… and can grow from that." Moore & Barnett (2013) stated that "the goal of spiritual resiliency for active military members and veterans is to continue to find meaning and purpose in life while fulfilling the requirement of military service." Many military service members struggle with reaching out for help, and often spirituality and religion become a safe avenue for them.
Mental health stigma is deeply rooted in the military and often members see this as an obstacle in reaching out for help. In the military, Chaplains are a part of the army unit and are perceived as 'one of us,' and soldiers trust them. Chaplains often help members address moral and mental health struggles or empower military members to seek professional mental health supports. Moore & Bennett (2013) indicated that "as part of the interdisciplinary care team, integrating the spiritual dimension for enhanced coping, comfort, and meaning is the critical task of the military Chaplain."
Finding a New Connection Through Spirituality video offers first-hand testimonials from military service members on the benefits of spirituality. Each person's journey is unique, but there is a shared sense of hope in these veterans' true stories. Spirituality and faith for many military service members becomes a vehicle to address their physical and psychological wounds. As one veteran said," I am not religious, but my spirituality was absolutely crucial to my recovery".
Canadian veterans who would like to learn more about spirituality can reach out to the Diversified Rehabilitation Group at PTSDrecovery.ca for support and guidance.
Published on August 13, 2021
Derek Sienko, M.A. in Military Psychology (student), BSW., R.R.P., C.V.R.P