Through the Lens of Kindness and Compassion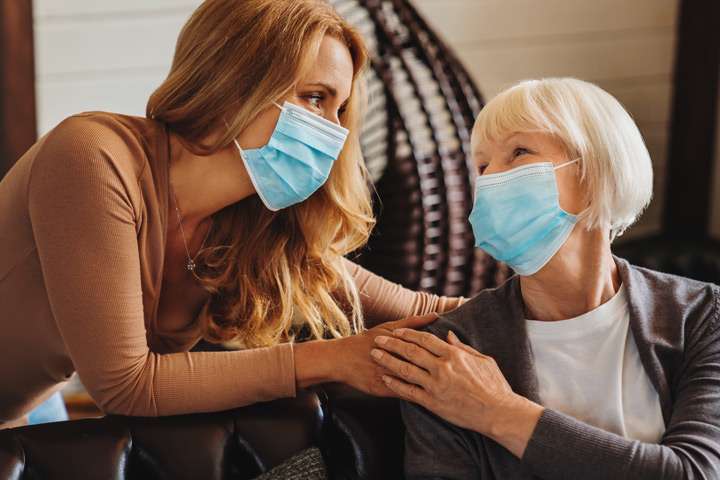 There is no denying that no matter where in the world you look today, there is underlying energy tensions, uncertainty, and fear looming in every corner. We are all navigating political, economical, and social climate changes while many of us are trying to survive and understand where we stand on many issues being brought to the forefront today. Whether you are pro-vaccine or anti-vaccine, anti-mask, or pro mask or whatever the conflict may be, in these times it is important to remember that no matter where you stand and what your opinion may be, there is always a space for kindness and compassion.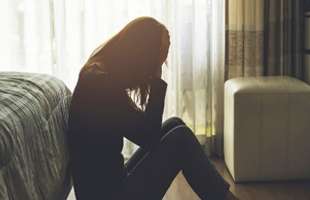 Our individual reality and beliefs are a sum of our experiences, struggles, joys, and hardships. So, although something may not seem a certain way to you, for someone else it can be their overwhelming reality filled with fear, struggle, and sorrow. You do not need to understand what each individual you encounter has gone through but by simply choosing to look and act through the lens of kindness and compassion towards our fellow humans, we can create a bit safety and peace in a time where everything is changing.
You might be thinking sure, it is easy to choose kindness and compassion when everyone is nice but what about when you get yelled at by a lady at the store for accidentally walking down the isle in the wrong direction. Remember, our reality is formed by our experiences. She may be a single mother of 3 who is terrified that if she gets sick, no one will be able to support her, and her children. Things are already tough as she just found out her work is being closed due to another lockdown. Or perhaps she is caring for her sick father, a Veteran who has compromised lungs after being wounded in the war and she is terrified of him getting sick and losing her last living parent.
Perhaps, the man who is crying get out, get out to the police stepping into his place of worship, isn't ignorant but is screaming in fear. For him this is the beginning of something that feels all too familiar, as he outlived and escaped a communist regime and is terrified of reliving that traumatic phase of the life he left behind.
Perhaps, the man who is fighting so hard to have his gym stay open is not worried about his biceps staying firm but for him going to the gym is the way he has been able to manage his severe depression. Going to the gym is what stopped him from taking his own life two years ago and leaving his son fatherless when things in his world seemed too much.
The woman who isn't wearing a mask, because wearing a mask makes her relive the trauma of being strangled and abused, isn't being defiant and intentionally compromising your safety. She is living in fear and shame only emphasized by the fact that you are yelling or glaring at her for being at the pharmacy to refill her anxiety medication.
As we are all dancing a delicate dance between wanting to protect our safety and our freedom and those of our loved ones, it is important to remember that no matter who they are and what their battle is, everyone deserves kindness, yourself included.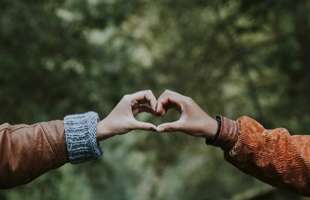 With mental health issues and suicides on the rise, we now more than ever need to show up for each other in the way we would want someone to show up for us. The best place to start is with yourself. Can you find a way to treat yourself with more kindness and compassion as you navigate these difficult times? Can you take a moment to notice that you are doing the best you can with all that is going on around you? Can you see that maybe you are not failing; you are actually just striving to survive and right now that is exactly all you need to be doing because the way you thought it would be didn't happen because the whole world is changing.
In times where families aren't able to celebrate births, deaths, marriages and graduations as they once envisioned, and nurses, first responders, teachers and caregivers are all struggling to navigate these difficult times while trying to be a shelter of calm for those they serve and care for, we can all try to be more gentle, and caring, if not understanding.
If a world filled with more kindness and compassion is a world you desire to live in, I encourage to explore the work of many others who are striving for the same.
If you or someone you love is going through a difficult time, please know support is available. Please visit PTSDrecovery.ca to learn more about our mental health programs. For additional support we offer complimentary access to our Members' Portal full of helpful resources. Please click on a blue button located in the upper right corner on our website to access the Members' Portal.
"Everyone you meet is fighting a battle you know nothing about. Be kind. Always." – Robin Williams
Published on April 12, 2021
Paulina Sienko, BSW