Building a Rock-Solid Support System: A Key to Anxiety and Depression Recovery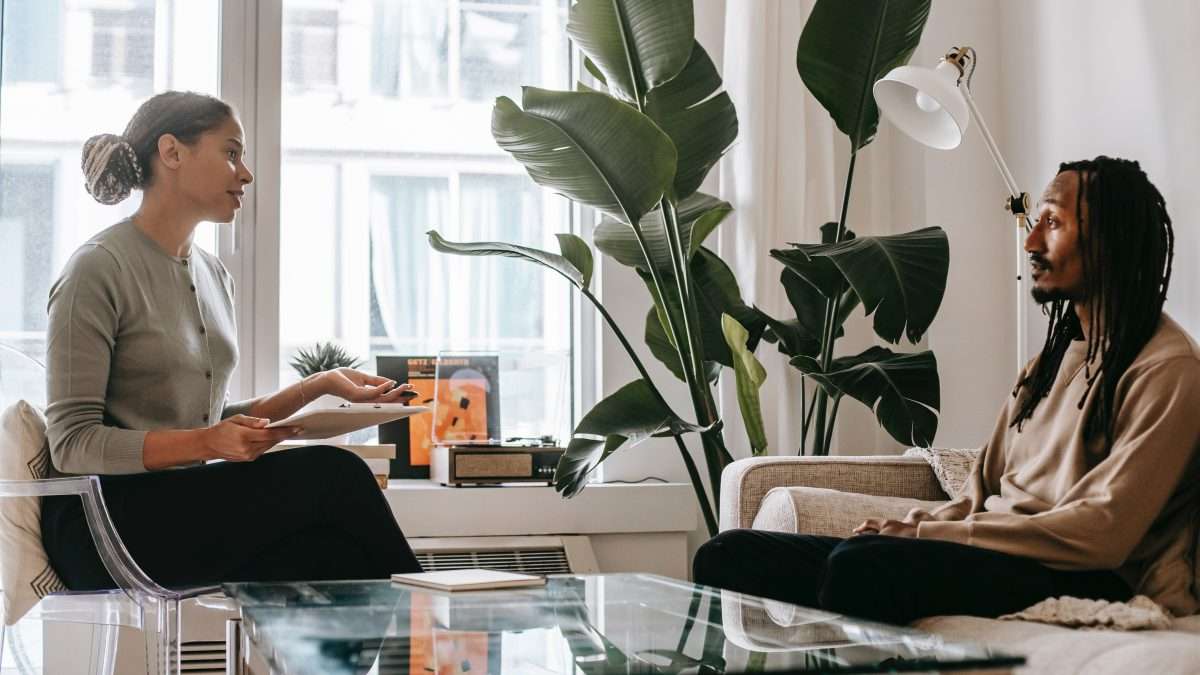 Did you know that, according to the U.S. National Institute of Mental Health, approximately one in six American adults experience mental health challenges? Although this figure signifies that a significant proportion of Americans live with a daily struggle, the good news is that most people can regain control over their lives by taking the necessary steps. Central to this process is recognizing the significance of having a support system, including close family, friends, and strangers who offer assistance.
Studies show that establishing a social support system can significantly influence overall mental well-being, particularly for women, older adults, patients, workers, and students. A survey conducted in 2015, using a stress scale ranging from one to ten, revealed that individuals with emotional support reported an average stress level of 5 out of 10, compared to 6.3 out of 10 for those lacking such support.
Having a trusted circle of people to rely on can aid in managing daily challenges, making difficult decisions, and providing crucial support during crises. Furthermore, it can combat social isolation and loneliness, which pose physical and mental health risks, including conditions such as high blood pressure, weakened immune system, anxiety, and depression.
At Diversified, our team comprises highly skilled clinicians with extensive expertise in mental health, early intervention, and return-to-work practices. We are dedicated to delivering comprehensive programs for PTSD and anxiety treatment, aiming to empower individuals to regain control and cultivate a higher quality of life.
With a compassionate approach and a commitment to personalized care, we strive to provide effective interventions that support individuals on their healing and well-being journey.
Understanding the Importance of a Support System
A support system is a network of individuals who can offer practical or emotional support, promoting overall health and reducing stress and anxiety. A support system means having dependable people to lean on in times of need and challenging situations.
Support systems are crucial for everyone, despite the idea that tackling one's health is a solo endeavor. While individual effort is necessary, having a support system to rely on during challenging times is essential for maintaining mental and physical well-being.
The Benefits of a Support System for Anxiety & Depression
Mental health battles can be brutal, often making individuals feel unworthy of social interactions and care from others. Yet, it is crucial to persevere through such thoughts and remember that everyone deserves to be cared for and loved.
Unprompted Check-ins
When going through difficult times with mental health, people may feel hesitant to ask for assistance. Supportive individuals respect personal boundaries but also recognize when to check in and ask, "Are you okay?" This prompt can serve as a catalyst for recalibration and restarting the recovery process.
Social Support
Isolation can exacerbate episodes of mental illness, leading to anxiety, depression, and other conditions. Social support helps reconnect individuals to the external world, providing opportunities for meaningful interactions and gaining useful advice. Sometimes, individuals may find themselves in a position to guide others, as everyone possesses expertise in some area.
Positive Influence
Frequently checking in on someone without being asked can motivate them to adopt healthier habits. Family and friends may offer healthy meals, invite them to exercise or help create a positive and supportive living space. While these activities may initially feel challenging, they can be a life raft during times of depression.
Professional Referrals
Some individuals may not initially seek professional help and prefer to join online communities or local support groups of a less formal nature. These can serve as starting points, connecting individuals with others at various stages of recovery, regardless of their specific mental health condition.
Through these connections, individuals may receive valuable referrals to behavioral health professionals, ranging from massage therapists to mental health counselors. Not all mental illnesses require medication or intensive therapy, but most individuals committed to improving their mental health eventually seek professional assistance.
Healthy Distractions
For some people, maintaining their privacy is important. They may want a support network without having to share the specifics of their struggles. In such cases, having a support group can provide healthy distractions. Finding a balance between keeping things exciting and focused on the primary goal. Healthy distractions might include engaging in outdoor activities with friends or learning meditation in a yoga class.
Anxiety & Depression Recovery Programs Available in Kelowna, BC
At PTSDrecovery, our dedicated team of specialists possesses the expertise and resources required to guide individuals through every step of the healing process. Whether seeking effective management strategies or comprehensive treatment, our team is committed to providing unwavering support.
If you have any inquiries about our program offerings or need assistance finding valuable resources, please don't hesitate to contact our PTSDrecovery team.
Contact us today to speak with a representative or conveniently schedule an appointment online.