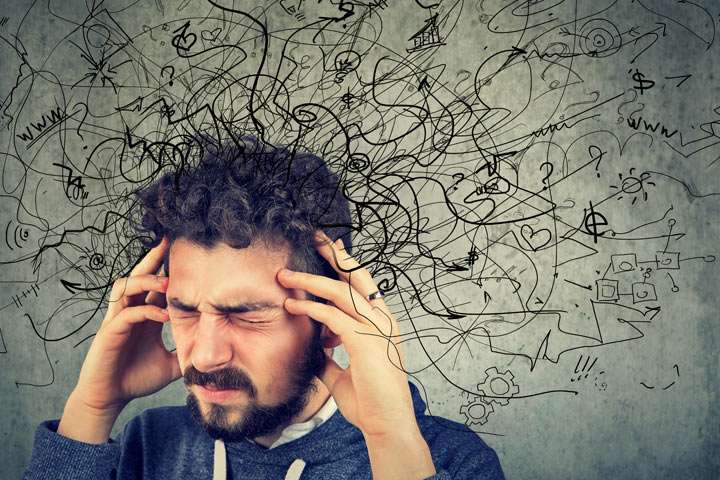 Difficulty concentrating, racing thoughts, struggle finding joy in your life, nightmares, flashbacks, easily startled, difficulty controlling your emotions or not feeling anything at all. These could all be symptoms of Post Traumatic Stress Disorder (PTSD) or other mental health conditions. Having a better understanding of what is going on, is the first step toward getting the support you need. Exploring resources like this free online self-assessment is a way to gain a better understanding of what might be happening.
PTSD is most commonly associated with veterans and the military, but PTSD can happen to anyone. PTSD affects about 8 million Americans and can occur at any age, including childhood. Asking for help is not always easy and knowing who to ask can feel overwhelming. Your family physician or primary health care provider can be a great resource. Take some time to write down everything that you have been experiencing and book an appointment. It can be difficult to remember all the details, having a written document can help you express your concerns clearly to your care provider.
Website like Psychology Today or First Responder Health can help you find a qualified, licensed mental health professional to further help you understand what is happening and to provide you with the appropriate support. These professionals specialize in a number of different treatment modalities that can be very effective in treating PTSD. Just as each individual and their story is unique, so is the healing experience. Exploring different treatment modalities with a qualified professional can help customize your treatment to fit your unique needs. As you begin to explore these resources there are some simple but powerful self-regulation practices you may want to try.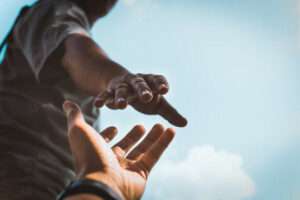 If you or someone you know might be suffering from PTSD please reach out to us for more information and support. In addition to our Traumatic Stress Recovery Program (TSRP) we offer online psychotherapy & counselling services. If you are more comfortable with seeing someone in person, we can also help. We have a network of clinicians across Canada who are dedicated to the mental health well-being of those in their communities.
PTSD is not a life sentence, and we are here to help PTSDrecovery.ca.